Cycling the Canal du Midi – five reasons why it's the best way to experience rural France
2 March 2016 - Anthony Laplagne
A cycling holiday along France's Canal Du Midi will guarantee that you see the very best of the French landscape and culture.
Here's some cycling holiday tips to explain why the Canal Du Midi could be your best French or cycling holiday yet:
The Canal is of historical importance. Built between 1667 and 1694, the 241km long waterway paved the way for the Industrial Revolution. Cycling Canal du Midi means you'll be steeped in history throughout your bicycle holidays.
The Canal connects the Mediterranean with the shores of the Atlantic Ocean. So, cycling routes along the canal, which is situated in the southern part of France, meander through Mediterranean scenery before traveling through ancient villages and famous vineyards. Cycling holidays here guarantee that you'll experience rural France at its best.
Europe-Active's adventure cycling tours offer a cycling route from Toulouse to Carcassonne. Toulouse – also known as 'the pink city' - has been a world heritage site since 1996 and doing some Canal du Midi cycling with us means you'll have plenty time to explore this fascinating location.
En route, you can also experience traditional Cassoulet at Castelaudary – the town where the dish originated.
On Europe-Active cycling holidays along the canal, you'll also explore Carcassonne – the second town you'll come across on this trip with world heritage site credentials. In 1997, Carcassonne was awarded world heritage status for its Cite du Carcassonne – a restored medieval fortress. It's also the home of some outstanding wines.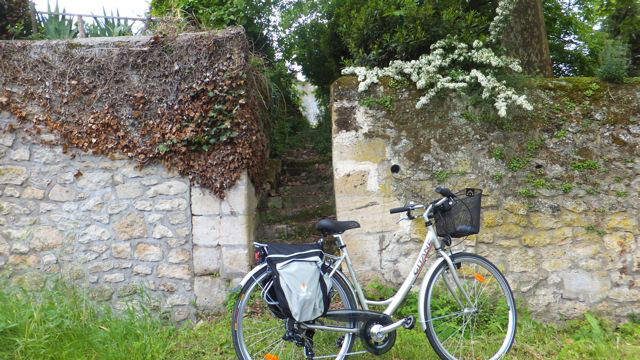 From beautiful scenery, superb wine, and plenty of opportunities to taste it, through to excellent food and fascinating cultural hotspots – Europe-Active's two tours of the Canal du Midi have it all. If you like these cycling tips about Canal du Midi, visit cycling.europe-active.co.uk for more information on Canal du Midi holidays or for other information on cycling holidays and our cycling routes across Europe.
You can visit our blog too for more cycling holiday tips and bike riding tips – including everything from what to pack for a long distance cycling holiday through to road cycling tips, bike safety tips and advice on choosing the right helmet and gloves.