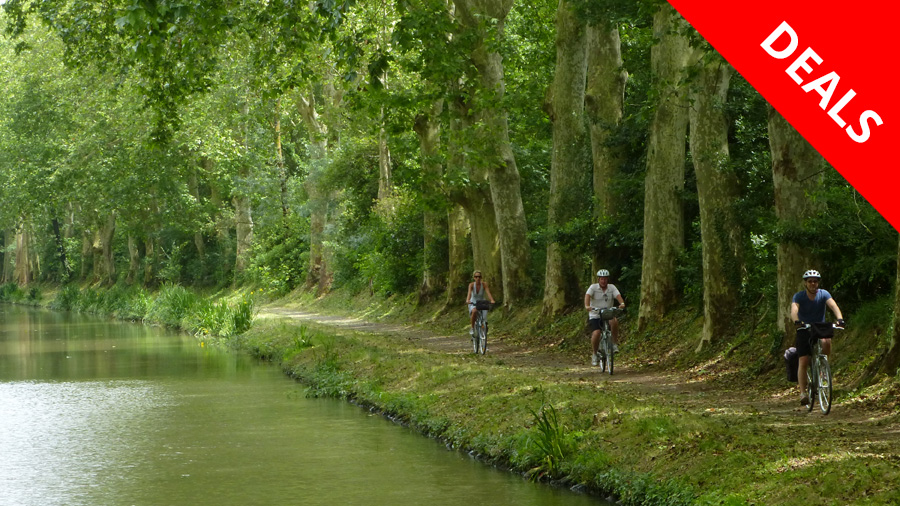 Our best deals
Find out about our best deals of the moment. These offers apply to all bookings made by individual customers.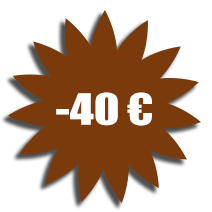 To receive a discount of 40€ per person on this package, enter the code PR1902EE40 when making your online reservation.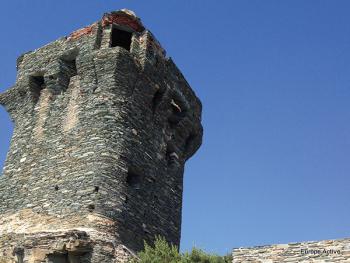 With this cycling holiday, discover the wild and wind-swept Cape of the ...
View program
price from
~969 $ [910 €]
per person
DEALS
Our best deals
until March 20th 2019